Pop over to Flash of the Hand to meet Erin Fletcher's August Artist of the Month, Jody Alexander.
I am fascinated by the different page colours of creamy white, when I stack uncovered books, and so I love what she has done with them in with her beautiful stacked Sedimentals Range.
How inspiring to hear that:
"I am 100% a hand tool gal and have no heavy equipment except an old copy press that I occasionally use as a book press. I love my bone and teflon folders, Olfa knife and scalpel and my sewing awl, and mostly make non-adhesive bindings with exposed stitching on the spine – both contemporary and historical."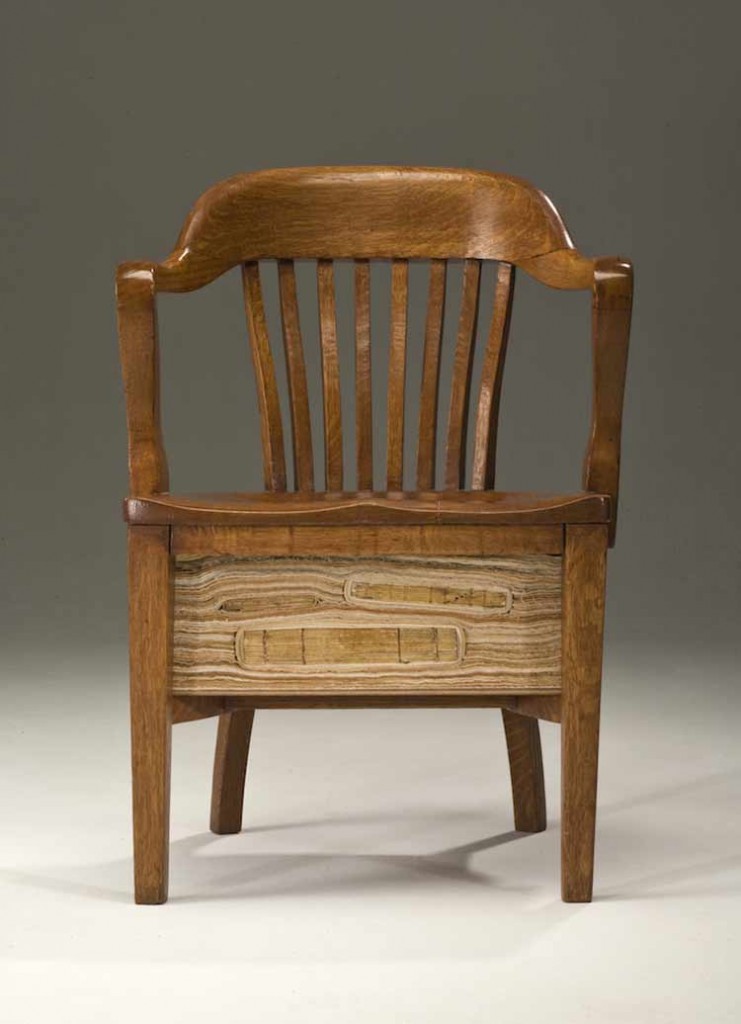 Erin is a passionate bookbinder herself, and her insightful interview of talented Jody is well worth a read